This profile was automatically translated using Google Translate
A tantric massage is one of the rare ways to experience yourself completely new from roll-forces and behavioral patterns.
Philosophy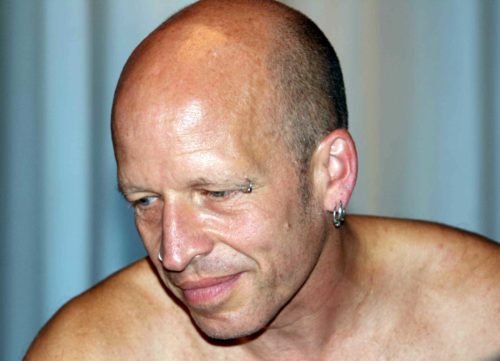 Embedded in a veneration ritual, you stand as a receiving (r) in the center facing, unintentional and loving touch. And if you let yourself be touched, it can set in motion a healing of body and mind that will continue to work in your everyday life.
In the tantric massage we encounter each other not only as you and me, but as embodiments of the feminine and masculine principles of Shakti and Shiva. And with the mindfulness of loving touch, Yin and Yang, who are so often in competition with each other, can reconcile.
I invite you to go on a journey with me. A journey of the senses and sensuality. A journey to your own body, where I will accompany you and take care of you. You do not have to do anything. Enjoy the touch. And in the course of the massage, you can experience that your body is not a burden, but a celebration.
Dates & Facts
Experience

Seit 2014 arbeite ich im Nebenberuf als Tantramasseur mit Frauen, Männern und Paaren.

Languages

English, German

Qualifications

Tantric Massage Practitioner TMV®
Background & Training
Diplomlehrgang "Sexological Bodywork"
Thai-Yoga Massage: Basiskurs Modul 1 und 2
Tantric Massage Practitioner TMV®
Professional training according to standards of the German Tantric Massage Association (Tantramassage-Verband, TMV®)
at TantraConnection, Olaf Göbel
Start of Training, 5/2014
Certificate, 9/2015