This profile was automatically translated using Google Translate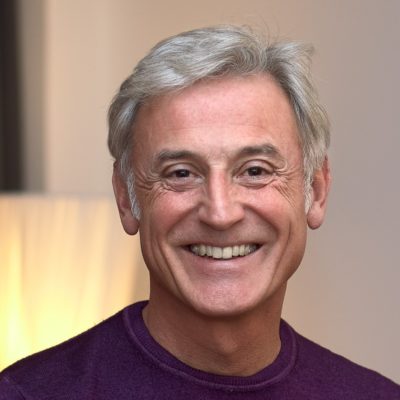 Reiner Tomanek
Ostfildern Kemnat / Stuttgart
In my work I combine a resource-oriented sex therapy approach with various methods of body work
Offers
Classes and Workshops
Philosophy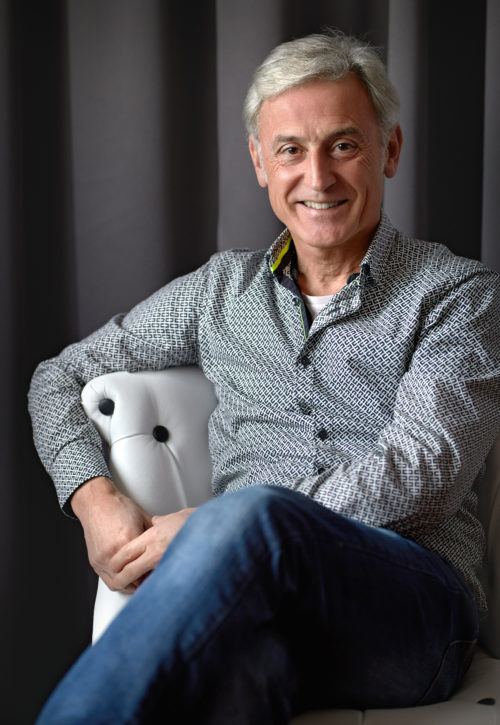 I was born in Stuttgart in 1960. My way through various body-oriented seminars and a men's annual training has shown me how important physical touch is, also as a form of communication between people. With a holistic massage training, I internalized the essential tools to harmonize the body, mind and soul of my clients.
This was followed by training in tantra massage and sexological bodywork at IISB, Zurich, to expand my understanding of sexuality. I have been a member of the training team at Nhanga Chr. Grunow since 2017 and lead workshops on the subject of deep sexual relaxation.
It is my pleasure to accompany and support people on their unique journeys through the world of their feelings, perceptions and experiences. My concern as a body coach with a systemic background serves people of all genders by enabling learning spaces in which they can reconnect with their bodies and find their natural elemental power. Due to my sex therapy systemic training with Ulrich Clement at the IGST, Heidelberg, I also offer individual and couple talks on the subject of sexuality.
Dates & Facts
Experience

Seit 2016 Arbeit mit Sexological Bodywork

Seit 2018 Systemisches Sexualcoaching

Languages

English, German

Qualifications

Certified Sexological Bodyworker
Background & Training
Certified Sexological Bodyworker
Männerjahrestraining beim SkyDancing Tantra Institut, München
Ganzheitliche Massageausbildung, TouchLife® bei Leder und von Kalckreuth
Tantramassage, Beckenboden- und Analmassage bei Nhanga Ch. Grunow
Certified Sexological Bodyworker
Systemische Sexualtherapie (IGST Heidelberg)
Gesundheitspraktiker (BfG) für Sexualkultur
Systemische Traumatherapie (IGST Heidelberg)
Studium der Wirtschaftswissenschaften mit Abschluss Diplom-Ökonom
Directions
Santai - Institut für ganzheitliche Massagen und Körpererfahrungen
Gutenbergstraße 19
73760 Ostfildern Kemnat / Stuttgart
+491639241531
Get Directions