This profile was automatically translated using Google Translate
The focus of my work is on realizing your personal wishes. Their respective sexual universes are understood as personal potential, not as deviation.
Offers
Classes and Workshops

Online Practitioner / Online Classes
Philosophy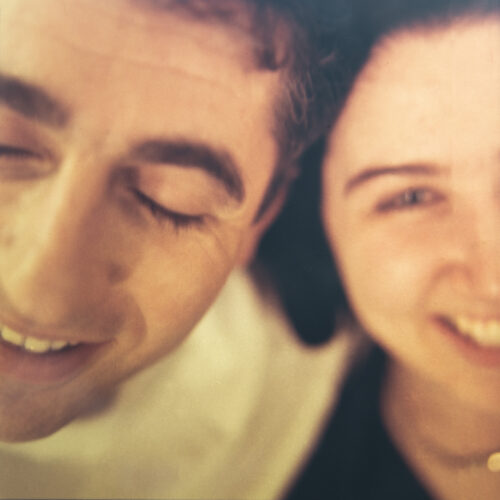 "Stefanie is a smart and empathetic listener who responded to me quickly, unconventionally and without prejudice. She courageously advocates for solutions outside the classic sexuality norms and works patiently, surprisingly and in a good mood on expanding your personal sexual cosmos. It's worth it."

Dates & Facts
Experience

Paar- und Sexualberatung sowie Facilitating, Energie- und Körperarbeit in freier Praxis.

Languages

English, German, Spanish, French, Italian

Qualifications

Certified Sexological Bodyworker
Background & Training
Beginn Studium Sexualtherapie/Sexualmedizin Univ. Basel.
Verschiedene Seminare bei und Begleitung durch Daniel Hertlein, spiritueller Lehrer.
Certified Sexological Bodyworker
International professional training for somatic sex educators. Recognized by the Association of Somatic and Integrative Sexologists (ASIS).
at Manumagic, Brigitta Jecko and Manu Roland Meier
Start of Training, 9/2019
Certificate, 5/2022

Diplom certified sexological Bodyworker.
Weiterbildung Systemische Sexualtherapie/IST/Modul 1 und 5.
Hridaya Yoga Mexiko: 10 days silent retreat.
Forschung und Publikation zu weiblicher Domination (femdom) und zu Pornographie.
Workshop Tao Massage bei Alfredo Santos. München.
Verschiedene Tantra-Seminare bei Arja Hendrix/ Energiearbeit.
Daniel Odier, Pratyabhijna-Seminar, Seminar Vertiefung Yoga der Berührung.
Diplom systemisches Coaching, BBK München.
Margo Anand. SkyDancing Tantra.
Massageseminar Tantra-Institut Jembatan. TMV. Evira und Gérard.
Promotion zur Dr. phil. (gender studies) Hochschule für Philosophie München.
Drag King Workshop "man for a day" bei Diane Torr. Berlin.
Vertiefungsfach Tiefenpsychologie bei Wolfgang Mertens. LMU München.