Hi! I'm Britta. I'm an expert in applied sensuality, conscious touch and mind-blowing sex. I support you in having an amazing relationship with your body. So you can experience pleasure with easy and drop into your natural born lover. :two_
Offers
Classes and Workshops
Philosophy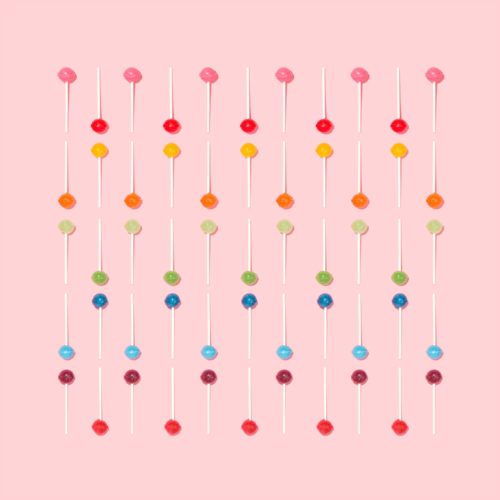 Sex in terms of sexual energy is a main driving force in all creatures.

For wo*mankind it is a source of increadible bliss & pleasure, as well as suffering & sorrow.

Discovering, harnessing & harvesting your sexual energy is the most powerful tool in existence when it comes to creation, invention, accomplishment, creativity, advancement and achievement of your goals.
You can learn to reconnect to your deeper likings, embody your passion and create the life and relationships you long for.

It will take courage to feel, the practice to communicate your desires as well as maybe the exploration of different techniques and approaches to awaken and express your sexuality.

But I promise: You can do it! You will get there.
And I'd love to support you in a 1:1 coaching session or at one of my workshop in finding and making the choice to fully go for your PLEASURE! Your JOY! And EPIC SEXUAL FLOW!



Wanna know more?
You can find some English content in my blog at www.sensualsunday.com
I share lots of great and often personal information (mostly german but also some English information) on my FB Page https://www.facebook.com/sxlovesme/
or my Instagram account www.instagram.com/sensualsunday


TESTIMONIALS
"Within minutes of working with Britta you will feel her intuition kick-in and move the session in the direction of your wants and needs. She creates and holds the space, so it is safe and safe to explore. I highly recommend Britta for her coaching, workshops or for a yummy, juicy, sensual massage session. If you don't know what that is, you will after being with her. I have done all of these with her and it totally changed my sex life and take on it!"
Chuck, 57

Picture credits:

Andy Caballero https://www.instagram.com/andy_caballero.de/
Jennifer Adler: https://www.instagram.com/mrs.rabe_takes_pictures/
Unsplash

Dates & Facts
Experience

Since 2016: Workshops & 1:1 Sessions on sexuality

Since 2013: tantric bodyworker with experience in BDSM, kink, healing relationship

Since 2010: Group facilitator in different fields (communication, lifelong learning, sustainability)

Languages

English, German, Spanish, French

Qualifications

Certified Sexological Bodyworker (CSB)
Background & Training
Gründerin & Geschäftsführerin von www.sensualsunday.com - Sex Coaching, Workshops, Blog
Leitung einer eigenen Praxis für Körperarbeit & Sexualität in Berlin-Pankow/Prenz'l Berg
Gründerin & Geschäftsführerin von www.ivasamina.com - Sexcoaching & Workshops
Certified Sexological Bodyworker (CSB)
Healing Practitioner Training mit James Swank
Wheel of consent Training mit Betty Martin
Social Media & Online Marketing Training
Workshopleiterin Handarbeitsabend.de nach Andrea Silwanus
Akademische Mitarbeiterin Berufsbegleitender Studiengang Nachhaltigkeitsmanagement
Tantra & Bondage mit Klara Luhmen
Praxisguppenleitertraining nach Thomas Hübl
Jahrestraining Persönlichkeitsentwicklung bei James Swank (Deep Living)
Tantra & BDSM mit Ruby May
Tantramassage Ausbildung in der Spiritual Tantra Lounge Berlin